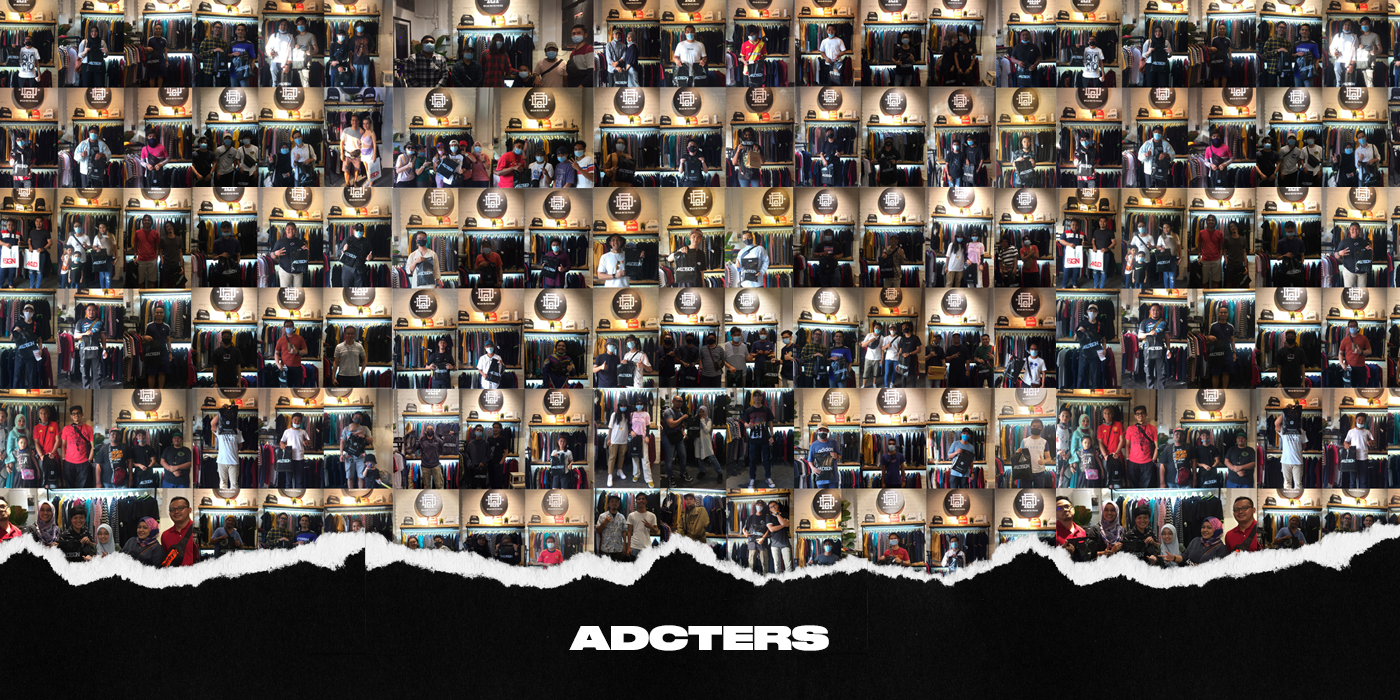 ADCTERS is a name given for Akudesign loyal supporters. First of all we would like to thank to all ADCTERS that have been support us since day one. They are truly real supporters by joining any of events by us, likes & comments our photo, be part of our contest and they also give us lots of feedback regarding on our products and services so that we keep on improving.
To appreciate them, one day we will organize a membership card special for them. These membership are special made for adcters and as a gift from us they will get lots of benefits by joining our ADCTERS Membership Programme. This membership will be coming soon and we are now still developing the system so that they will experience the best service. Coming Soon!
While waiting for the membership card to be announce, you guys can joining our ADCTERS FB Group & ADCTERS Telegram Channel for latest info, updates, new products, news, promo and free voucher. Join now and be part of us now!

---